Quarter Coin Value Checker
Quarter Coin Varieties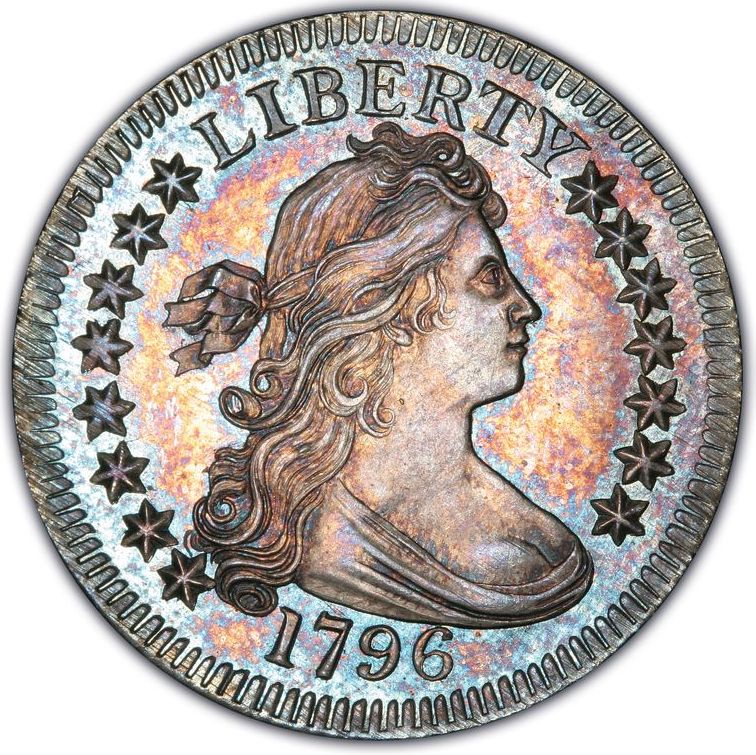 Draped Bust Quarter
(1796-1807)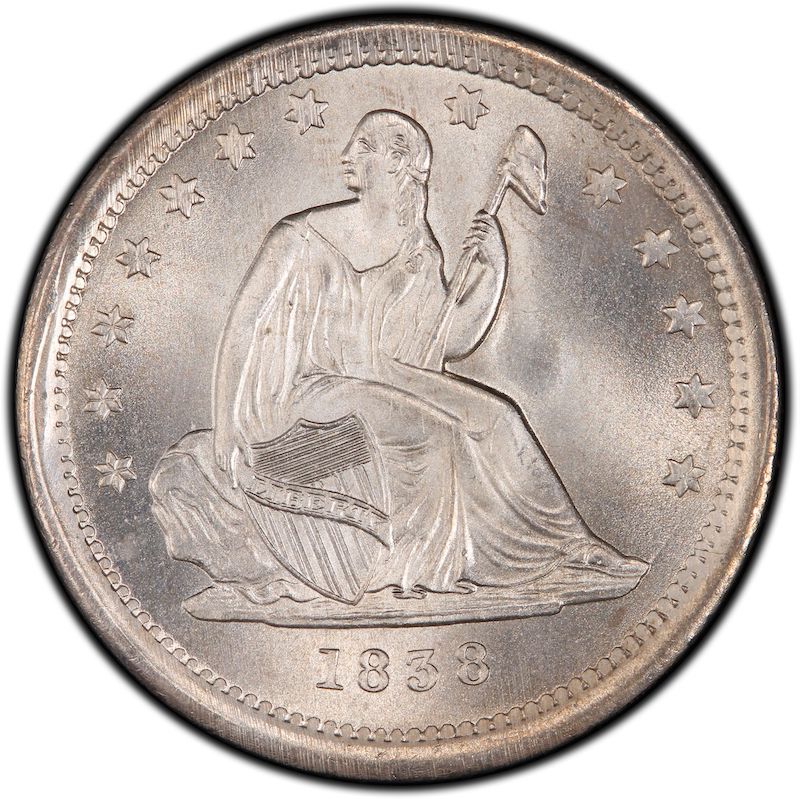 Seated Liberty Quarter
(1838-1891)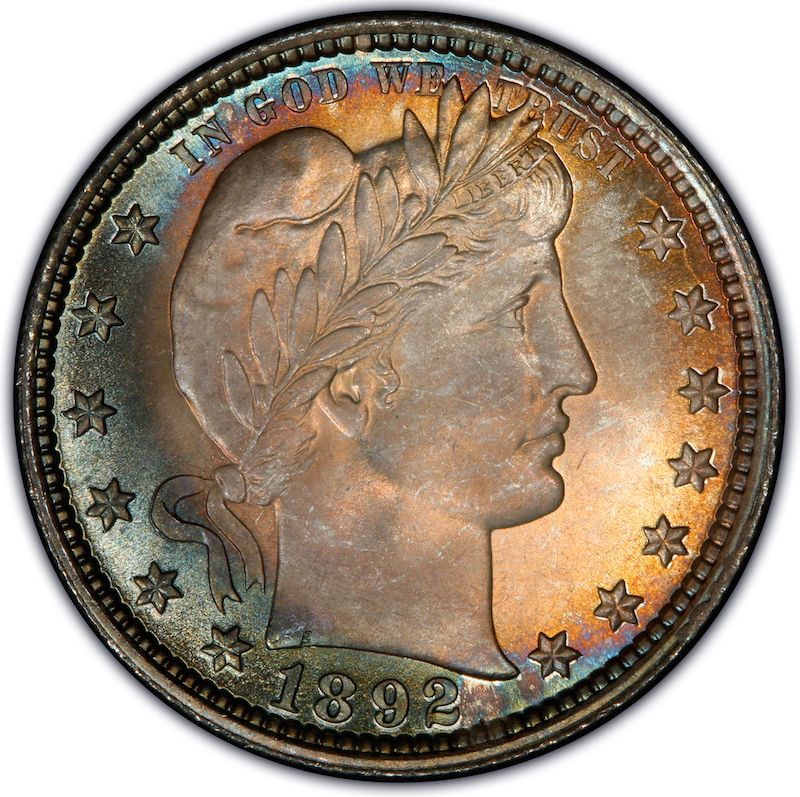 Barber Quarter
(1892-1916)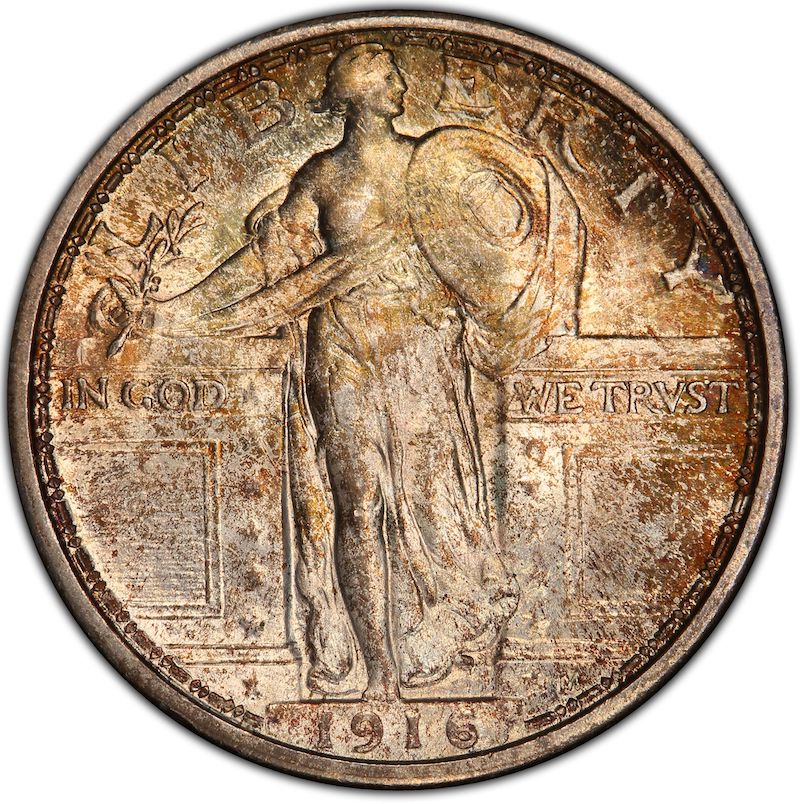 Standing Liberty Quarter
(1916-1930)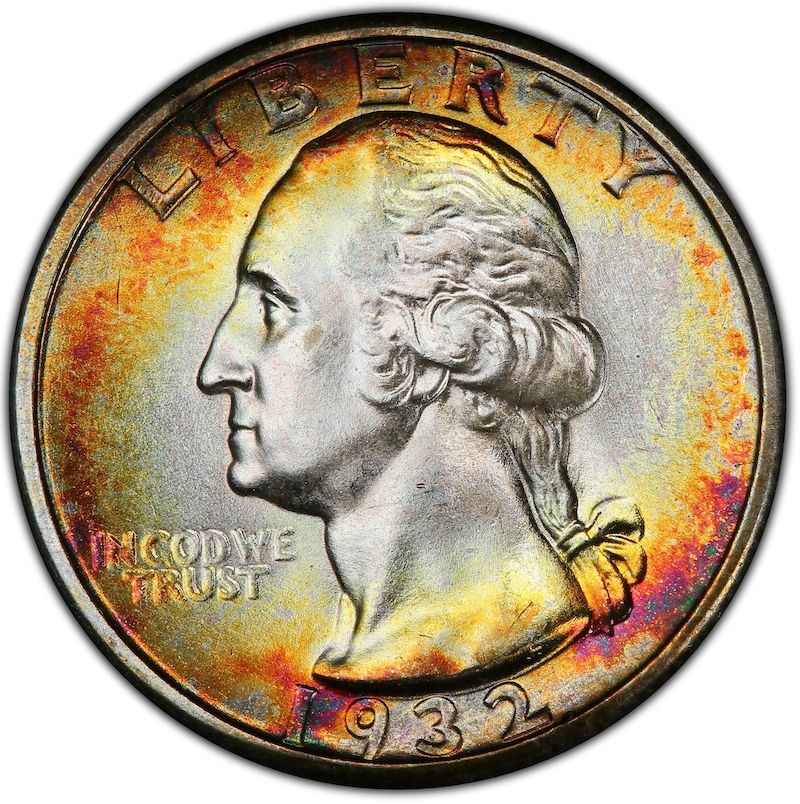 Washington Quarter
(1932-Present)
Quarter Coin Value by Years
Quarter Coin History
The quarter has been an important denomination of United States currency since 1796, when the Draped Bust quarter was first minted. The original quarter featured a depiction of Lady Liberty on the front and an eagle on the back. Early quarters were made of silver.
In 1838, the Seated Liberty quarter entered circulation. This new design by Christian Gobrecht showed Lady Liberty seated on a rock holding a shield and spear. In 1892, the popular Barber quarter debuted, bearing a stylized "Liberty Head" on the front and an eagle on the back. This classic quarter was designed by Charles E. Barber.
The Standing Liberty quarter replaced the Barber in 1916. Featuring a full-length depiction of Liberty standing beside a shield, this coin was minted until 1930. The Washington quarter, bearing America's first president's profile, entered circulation in 1932 and remains in use today.
In 1975, the U.S. Mint launched the 50 State Quarters program to honor each U.S. state. Between 1999 and 2008, a new quarter featuring distinctive artwork of each state was released every 10 weeks. This initiative generated tremendous interest and boosted quarter circulation.
The America the Beautiful quarters series began in 2010 and will continue releasing 56 new quarter designs until 2030. Each quarter's reverse depicts a prominent site or landmark from a U.S. national park or site. Recent editions have featured the Grand Canyon, Gettysburg, and Hot Springs National Parks.
Though its design has changed numerous times, the quarter has retained its place as an important U.S. coin denomination for over 200 years. From early silver quarters to modern Changing artwork, the quarter's evolution reflects the growth and changing aesthetics of America. Today, approximately 1.7 billion quarters are produced annually at U.S. Mint facilities.