Half Dollar Coin Value Checker
Half Dollar Coin Varieties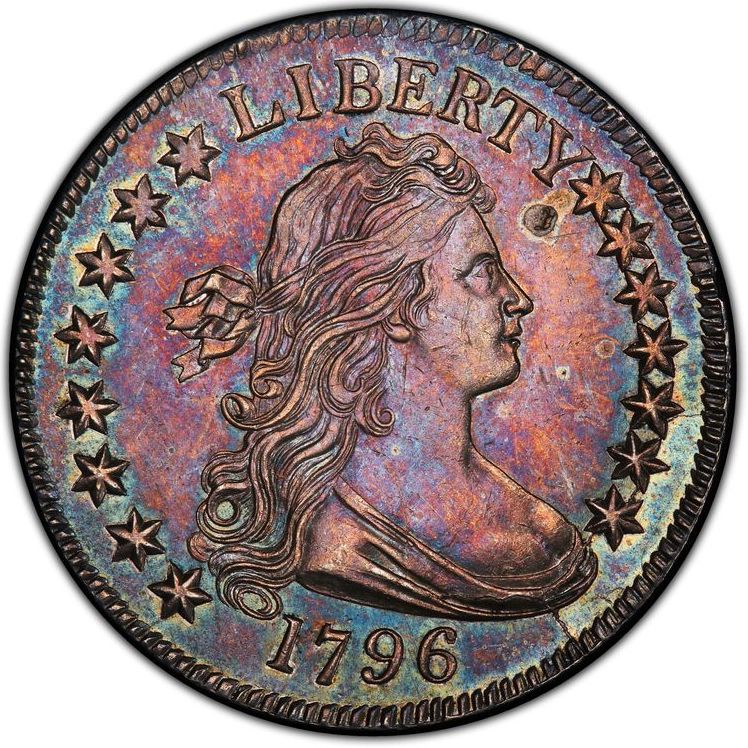 Draped Bust Half Dollar
(1794-1839)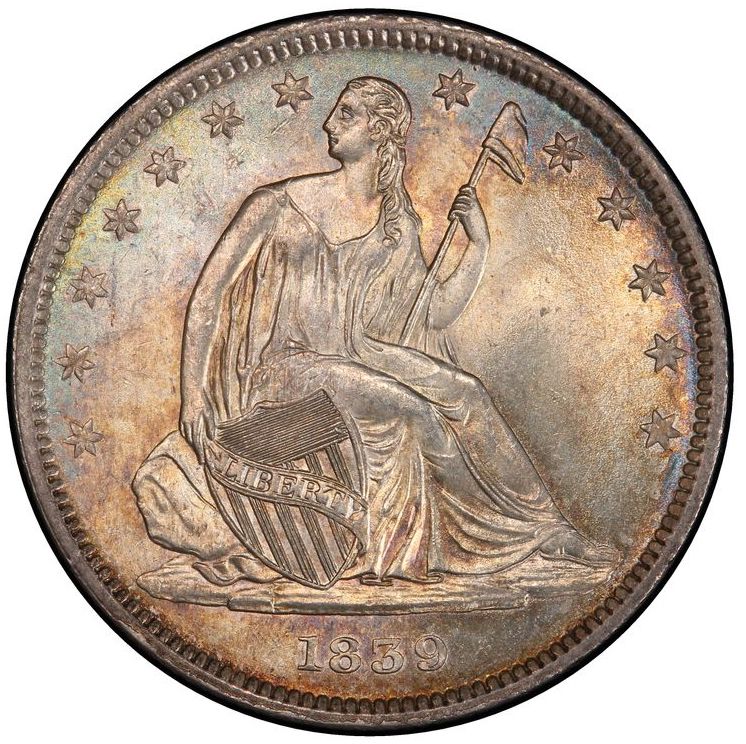 Seated Liberty Half Dollar
(1839-1891)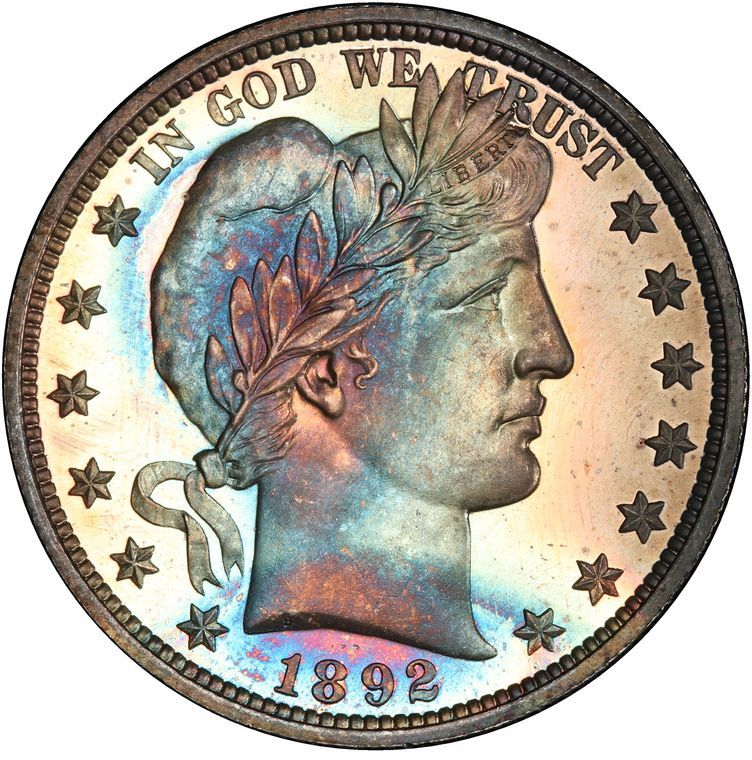 Barber Half Dollar
(1892-1915)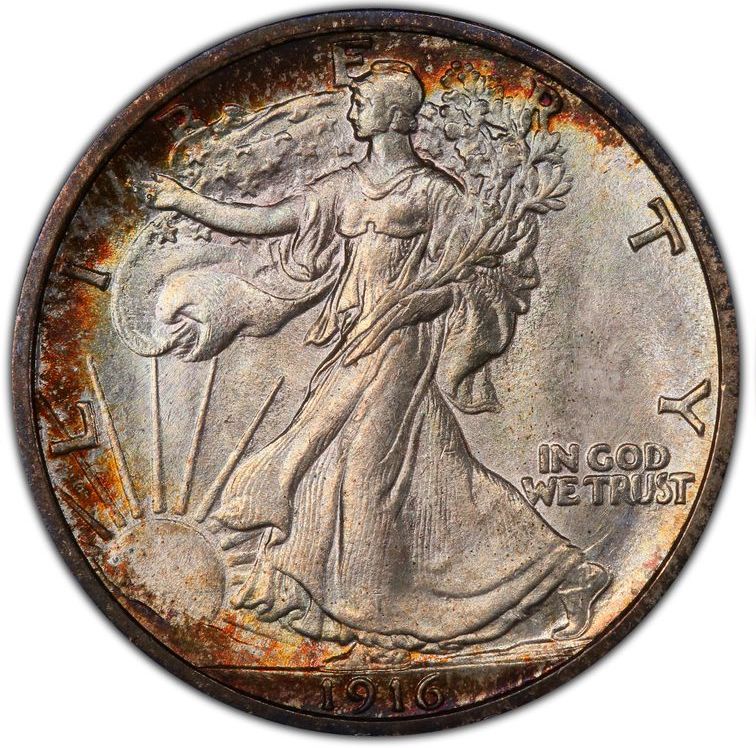 Walking Liberty Half Dollar
(1916-1947)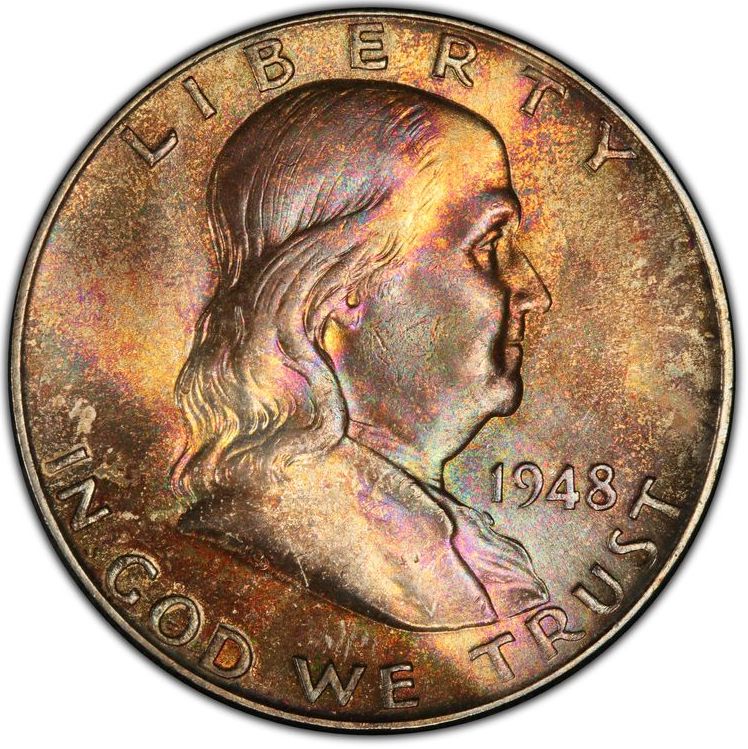 Franklin Half Dollar
(1948-1963)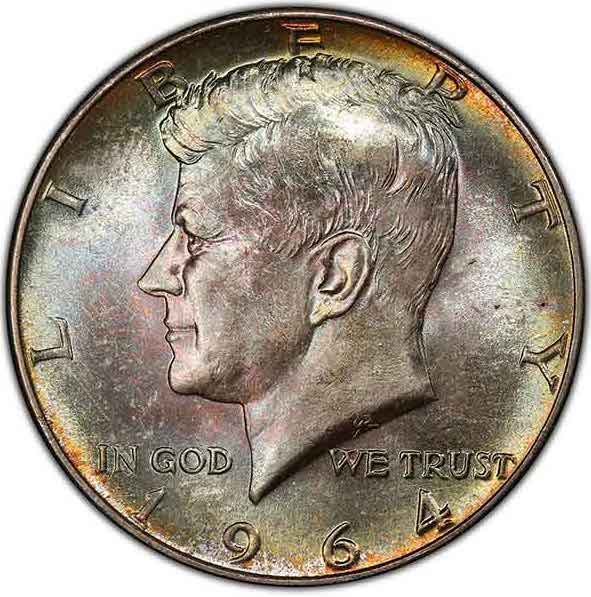 Kennedy Half Dollar
(1964-Present)
Half Dollar Coin Value by Years Table
Half Dollar Coin History
The half dollar has been used in the United States since the late 18th century, with the first half dollars being struck in 1794. Early half dollars were made of silver and depicted Lady Liberty on the obverse and an eagle on the reverse. One early design was the Draped Bust half dollar, minted from 1796 to 1807 and featuring a draped bust of Liberty wearing a cap.
In 1839, the Seated Liberty half dollar was introduced, designed by Christian Gobrecht. This new design showed Liberty seated on a rock and featured stars around the edge. Several variations of the Seated Liberty design were issued over the next 50 years. One rare 1855 variation even printed the denomination as "Half Dol." rather than the usual "Half D."
The Barber half dollar succeeded the Seated Liberty series in 1892, featuring a stylized depiction of Liberty designed by Charles E. Barber. Adolph A. Weinman's iconic Walking Liberty half dollar replaced the Barber in 1916. This design showed Lady Liberty gracefully walking toward the sunrise with the American flag billowing behind her.
Production of half dollars was interrupted during WWII from 1942-1947. In 1964, the Kennedy half dollar was introduced just months after the president's assassination. The obverse depicts Kennedy while the reverse depicts the presidential seal.
For the US Bicentennial in 1976, a special design featuring Independence Hall was struck. The Kennedy design resumed in 1977 and still circulates today. Despite decreases in usage over the years, the half dollar endures as an iconic remnant of early American coinage. The substantial silver coins remind Americans of the value once carried by currency backed by precious metals.